Serial tipster Leaksfly has let out yet another detail (from his Weibo account) of what would be the hottest news on the Android scene, the OnePlus X a.k.a the OnePlus Mini.
Said to sport a stunning design that almost convinced founder Carl Pei to pick up the X instead over the 2, the new smartphone's details have to do with the pricing that points to CNY 1,399, which is approximately Rs 14,318.
So after a lot of speculation and rumours, it is safe to say that the OnePlus X or Mini will be priced at Rs 15,000 for the base version. The handset is supposed to look pretty good, even though it will be made of plastic. What is also expected, is IP 67 certification for dust and water resistance, hinting that the competition will be indeed be the Qualcomm-powered Motorola Moto G3.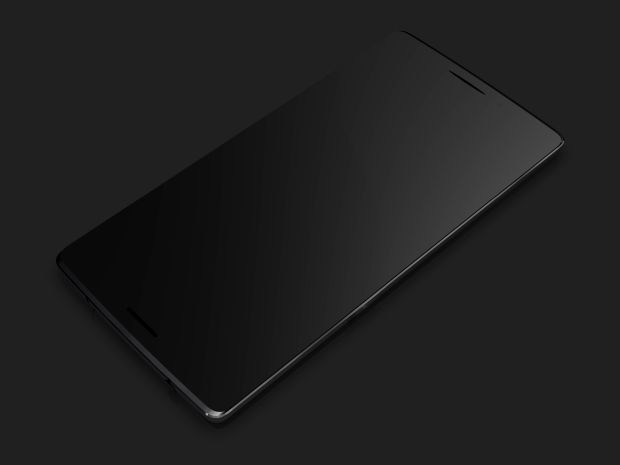 Coming to the leaked out hardware details of the OnePlus X:
We can expect a 5 inch IPS display with 2.5 D Gorilla Glass 3
Inside, one can expect a MediaTek Helio X10 (MT6795T) SoC coupled with 2 GB of LPDDR3 RAM and 32 GB of internal storage that is expandable
As for the communications, expect the OnePlus X to pack in everything under the sun with 4G bands, Bluetooth 4.1, IR and NFC
Powering it all will be a 3000 mAh battery
Little has been know about the camera, but it is clear, how smartly OnePlus has hand-picked the right hardware bits to keep the pricing justified.
The handset is expected to be announced on the 29th of October in India, China, London, and the rest, making it a global launch of sorts.